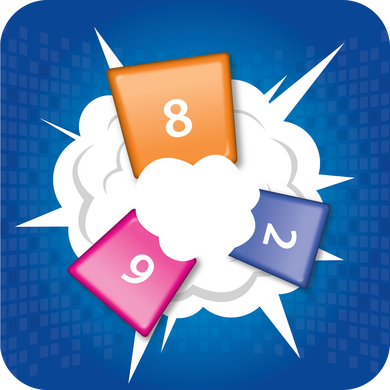 Sum Fun
the explosive number game
Get ready to have a blast
More vivacious than Sudoku, more satisfying than matching candies, and more relaxing than reading the news. Sum Fun is an ideal way to take a break, and boost your brain at the same time!
Sum Fun is a brain-training mobile game, great for all ages. You win by blasting numbers from different shaped boards, using a combination of simple sums, and a dash of strategy.
Coming in 2023 to Android and iOS phones and tablets (but no need for you to wait – sign up below & play for free right now!)
Play today – Join Early Access!
Become an early-access tester and start having Sum Fun today!
The numbers are in your favour
Take your time: pick up, play at your own pace, and put down when you want

Fun with friends: challenge your friends (or yourself) to beat your score with the same numbers

Volumes of variety: pick your shape (and your strategy) with many choices including: hearts, rockets, robots & more

Blow away boredom: endless randomly generated games to keep your brain-training interesting!
© 2023 Wondrous Minds. Contact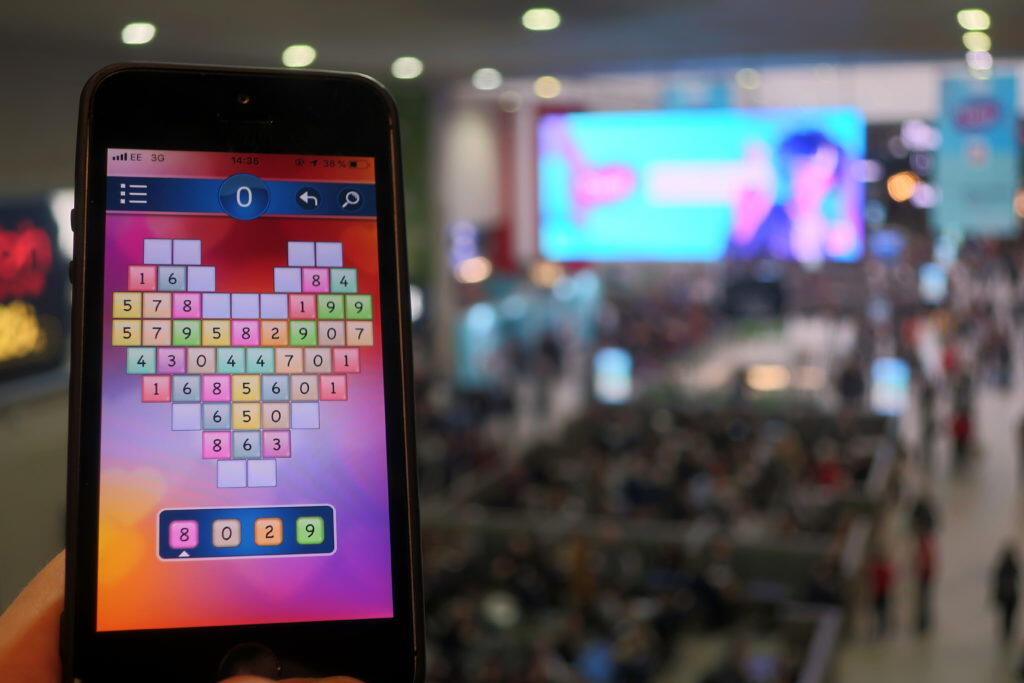 Thank you!
You're almost ready to have sum fun!To complete the process, please click the link in the email we just sent you.In the mean time, follow us on Facebook to be in the loop for challenges, ideas and discussions about Sum Fun!
Contact Us
Have questions, ideas, or just wanna say hi? We'd love to hear from you!